Wadesboro Rotary Club's 3D Printing Grant for Anson High School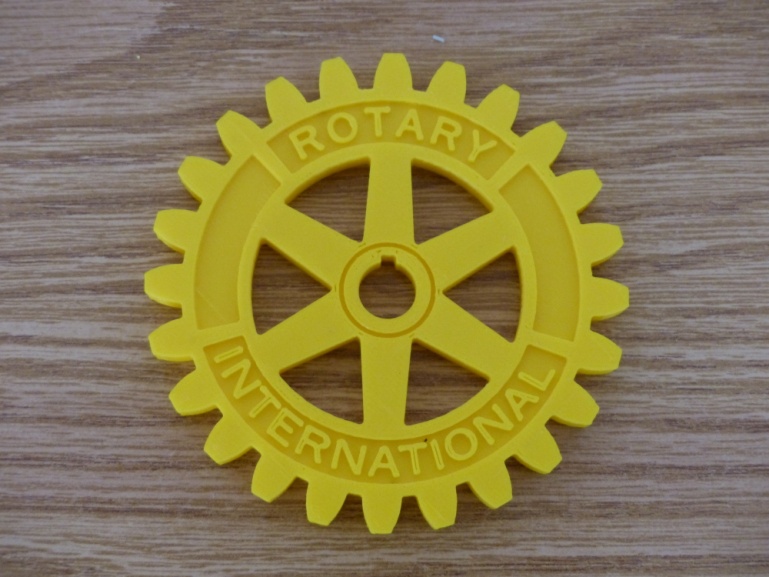 You might wonder why six Anson High teachers, days before vacation ended were excitedly gathered around seven kitchen appliance sized objects in room C-6 at Anson High School.  Though one of the objects might pass for an outsized microwave, the event was not about cooking.  It was about 3D printing.
3D Printing is coming to Anson High School!  The Wadesboro Rotary Club applied for and received a Rotary District grant of $8,000, matched it and partnered with Anson High to establish a $36,000 3D printing capacity within the school's Science, Technology, Engineering and Mathematics (STEM) curriculum.
The addition of 3D digital printers to the career pathways at Anson High School's Youth Career Connect (YCC) STEM Academy will impact the creativity, innovation, problem solving and career skills of hundreds of students.  Having the ability to enhance their classroom learning experience by producing realistic, three dimensional models will make a significant difference in their learning and training.  Hand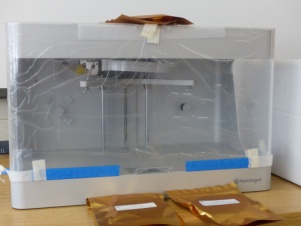 s on, interactive learning provided in both the pre-engineering and biomedical science classes will allow students to experience real world situations that they will encounter in business and industry.
3D printing is a recognized technology driving economic growth in a wide variety of fields.  From clothing to cars, from portraits to prosthetics, 3D technology is a game changer in business and jobs.  By 2021 it is expected to grow to a $23 billion industry.
One of the principles upon which YCC is based is student access to current industrial and commercial practices so that they are able to transition into the workforce with skills that are highly desired by employers and needed to support and lead globally competitive initiatives.  This project will provide Anson students with an important skill they need to compete in employment market place.
As stated by Secondary School Administer, Deborah Davis, "I am extremely excited about the possibilities for our students engaging in 3D printing.  Twenty-first Century skills are the keys to the future and enabling our students to be globally competitive."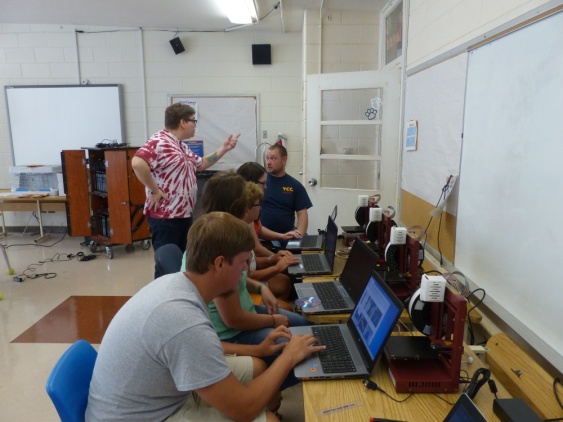 So that's why the six teachers gave up some of their vacation time.  They came to see and learn how to use the machines and to share how to get their students involved.  Of course they started with the simple stuff.  With lead teacher Stephany Labree showing the way, teachers Cassi Scoggins, Daniel Burrows, Richie Price, Terry Mabry and Alisha Privette soon made a few things from key chain with a segmented, fish skeleton to a replica of the coliseum in Rome (see below).  Also, they made a Rotary emblem which introduces this article.  And, of course, a Dinosaur.
Other first products.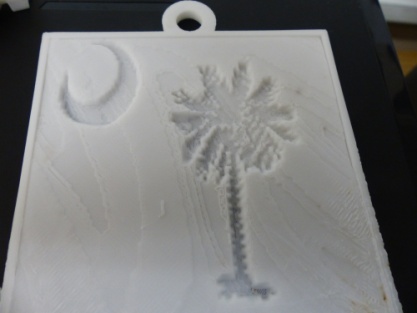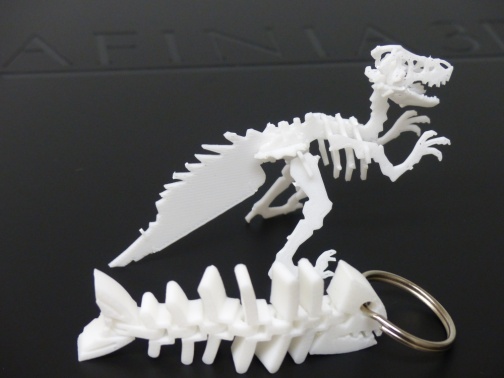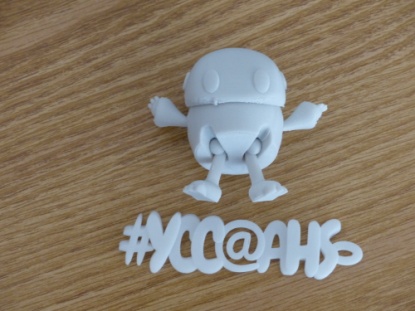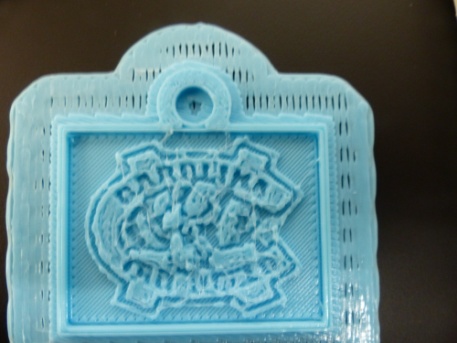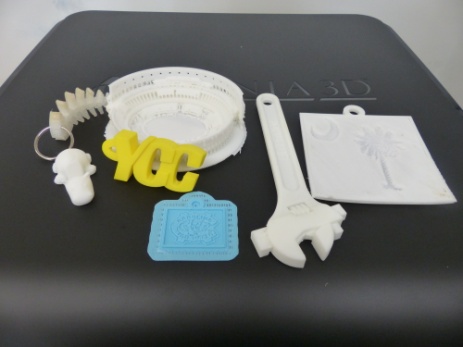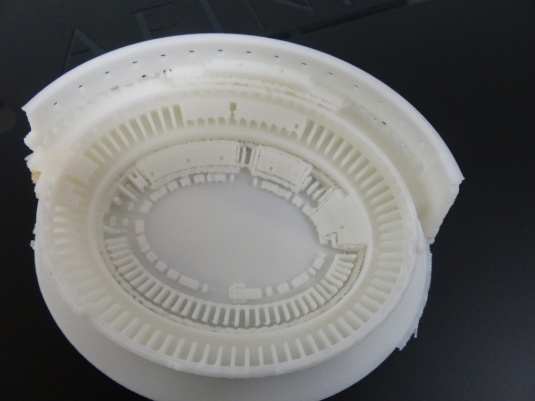 Submitted by:  John Witherspoon and Don Altieri